Find your Pixel Perfect Print... it's simple!
The Northcliffe Collection, compelling images of British life, past and present
2
Pick your Product
Our range of beautiful wall art and gifts includes Framed Prints, Posters, Canvas Prints, Puzzles and so much more
3
Printed and Delivered
Professionally printed for superior quality or your money back. Carefully packaged to arrive quickly and safely

Pixel Perfect quality guaranteed
or your money back

Fast, safe delivery and easy returns
Get started by finding an image from our library
The Northcliffe Collection offers a diverse and exciting range of photographic images of quality, depth, and legacy.
Our iconic images range from British celebrities of film and music, expressive rural and urban views, fashion, vintage photography, and much more.
Many are newly available offering a fresh view, and will make a beautiful impact in any space. There is also the option to create a unique gift, such as a cushion, place matt or much more.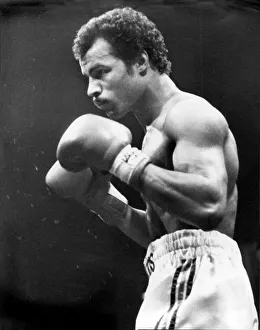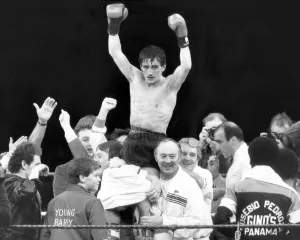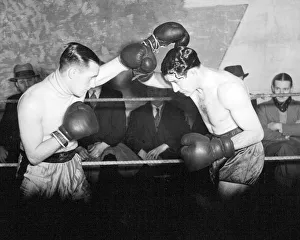 Boxing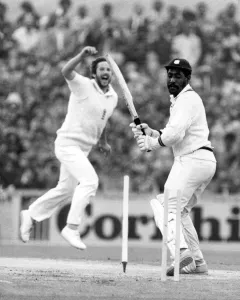 Cricket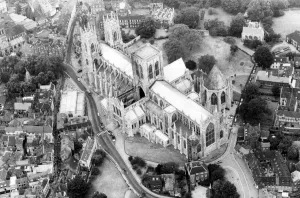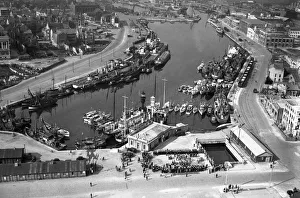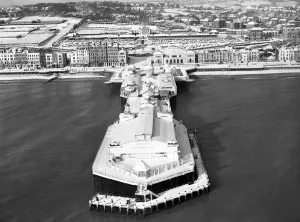 Aerial Photos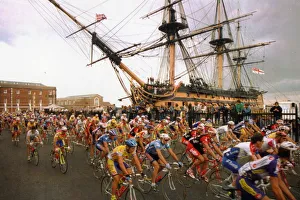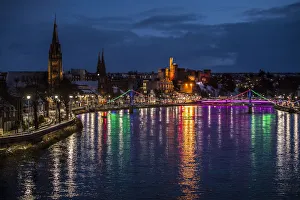 Colour pictures
---
The Northcliffe Collection
The Northcliffe Collection has been carefully curated from the archives of Associated Newspapers Ltd. Many of these images from the Daily Mail, London Evening News, Daily Sketch and Daily Graphic have never been seen by the public since they were first published. Stretching back over 100 years, these iconic photographs reveal the everyday as well as the newsworthy, with images British celebrities of film and music, rural and urban views, fashion, war and so much more
---
Framed and Canvas Prints plus a lot more
Turn your chosen image into high quality wall art, homeware, a gift, accessory or greetings card
---
See what's trending
Our customers love these pieces